Physics is a tedious and dry subject for students. Mostly, no students really enjoy physics. But now, we have something for you related to physics going to drive you crazy and exciting enough. If you are bored from physics subject but love computer games, we are here with you came with different solutions.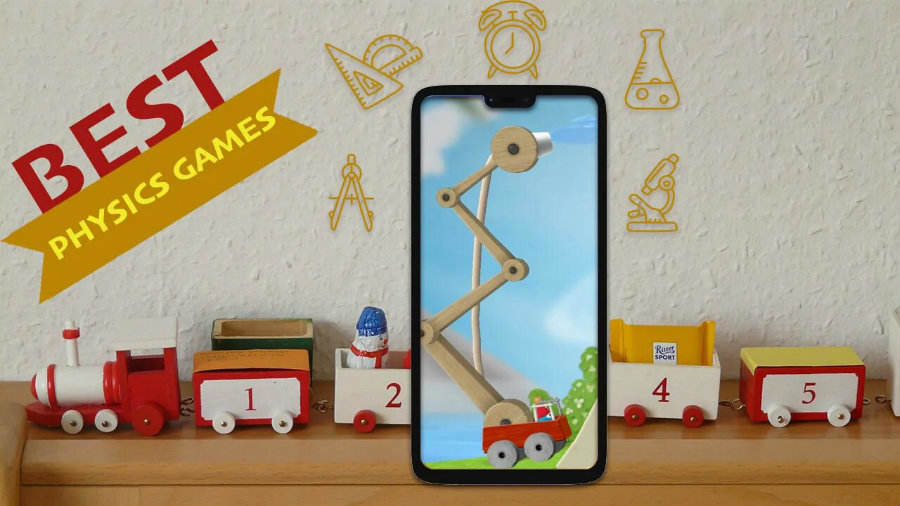 You are at the right platform, where you will come to know about different physics concept related games. These games are not only going to make you feel full of joy but also help you to learn about some fundamental physics and engineering concepts.
List of Best Physics Games:
So that means you will have lots of fun, and at the same time, you are going to learn something about physics concepts. So what are you waiting for now, just stay connected to know about different physics-related games and have fun while learning?   
1. Voyager: Grand Tour is fun and educational
Voyager: Grand Tour is an exciting game, which is good for the students to learn physics. In the game, students will explore the cosmos. The game is based on a physics puzzle, which includes solar system 3D designs. In the game, the students will learn about the Voyager probe and some rockets science as well.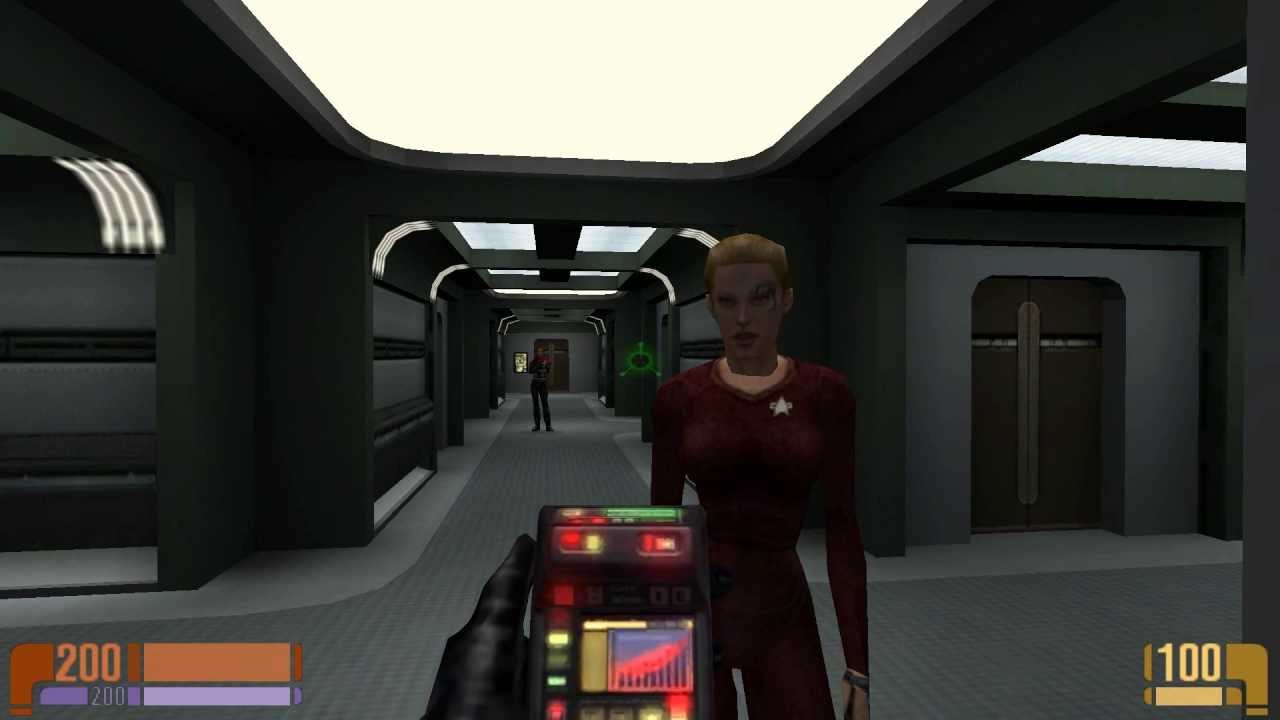 Even the game consists of some fundamental physics principles, though. If you are interested in exploring space, the game has something like that as well. There is no need to pay a single penny to play the game, but there is an in-game purchase. The developers have also made the game to eat, so why not to have anything for purchase.
2. Tami's Tower
Tami's Tower is for adults and children like games. The game belongs to the Smithsonian Science Education Center. Children of all ages love to play the game. It is an interesting but physics educational game. The game helps Tami to reach the food building towers.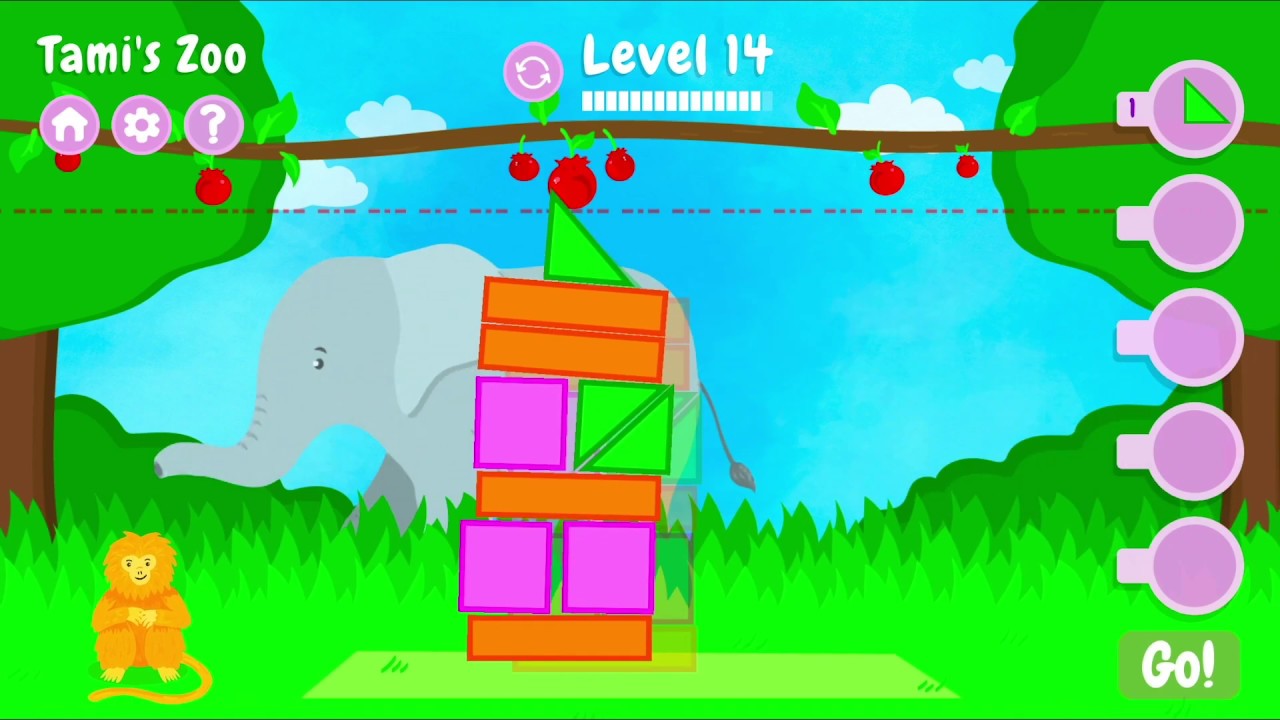 No doubt, the concept of gaming sounds too simple, but the gamer has to deal with gravity and mischievous animals. In the game, gamers will learn about fundamental physics and basic engineering principles. The game is too interesting to play and have fun while learning about education also. The students need to find out solutions in the game levels by using some basic engineering principles.
3. Phys1
Phys1 is a great fun loving game, which is based on the principles of physics. The game makes the users use some tools and use some real ingenuity. The concepts are made to solve the physics related questions.
The players can improve their physics concepts in the game. As you pass the levels by solving the physics questions, the stories will rise, and the challenges also get more challenging enough. The game is all about challenging the players to solve more challenging questions, which finishes their physics skills and improves them.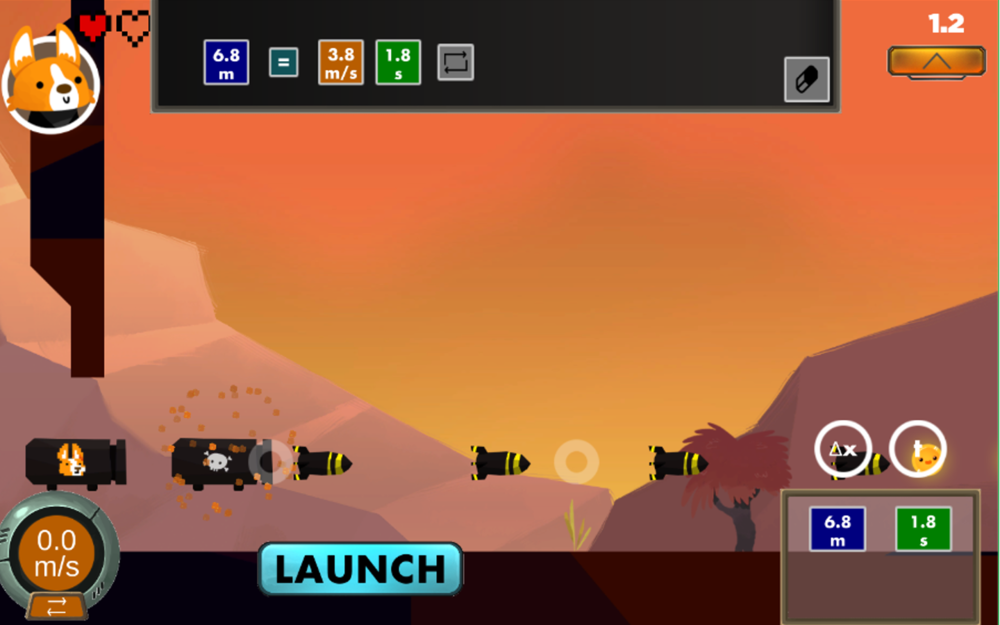 All the questions in the game are randomized so that no inquiry will repeat itself. You won't believe it, but the game's questions are such one you have never solved. There are a few tools given in the game like a time tool, which helps to know how much time one has to travel to reach the desired point.
3. Phys2
Phys2 is another level of Phys1, in which students will learn about some fundamentals of physics. You will receive the ultimate body diagrams. This game is based on different worlds, and each globe covers one particular unique concept of physics. There are 4 separate worlds; one is Froth for teaching about basic frictional principal and net forces.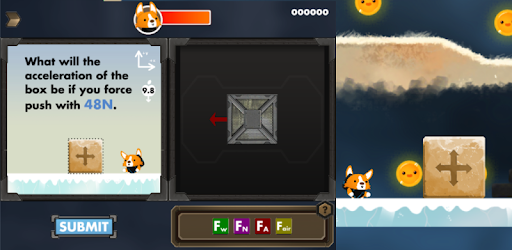 Second is Bespent teaches about gravity, third is Mustaclose teaches about friction and contact forces, fourth is Kamiyes teaches about exciting physics principles. The students need to solve physics solutions and upgrade in the game. You will experience a different physics-related world, which improves your physics concepts.
Conclusion:
I hope you liked the above-demonstrated details about the ultimate different physics-related games. Now do not sit like dumb while studying physics. Take it easy, and learn amazing physics games. The games will boost your interest in the subject as well.