Learning English has never been more important as the world becomes increasingly interconnected and globalization continues to be influential.
With the rise of mobile technology, countless apps are available to help you improve your English skills.
Whether you are a beginner just starting or an advanced learner looking for more challenging materials, plenty of apps can cater to your needs.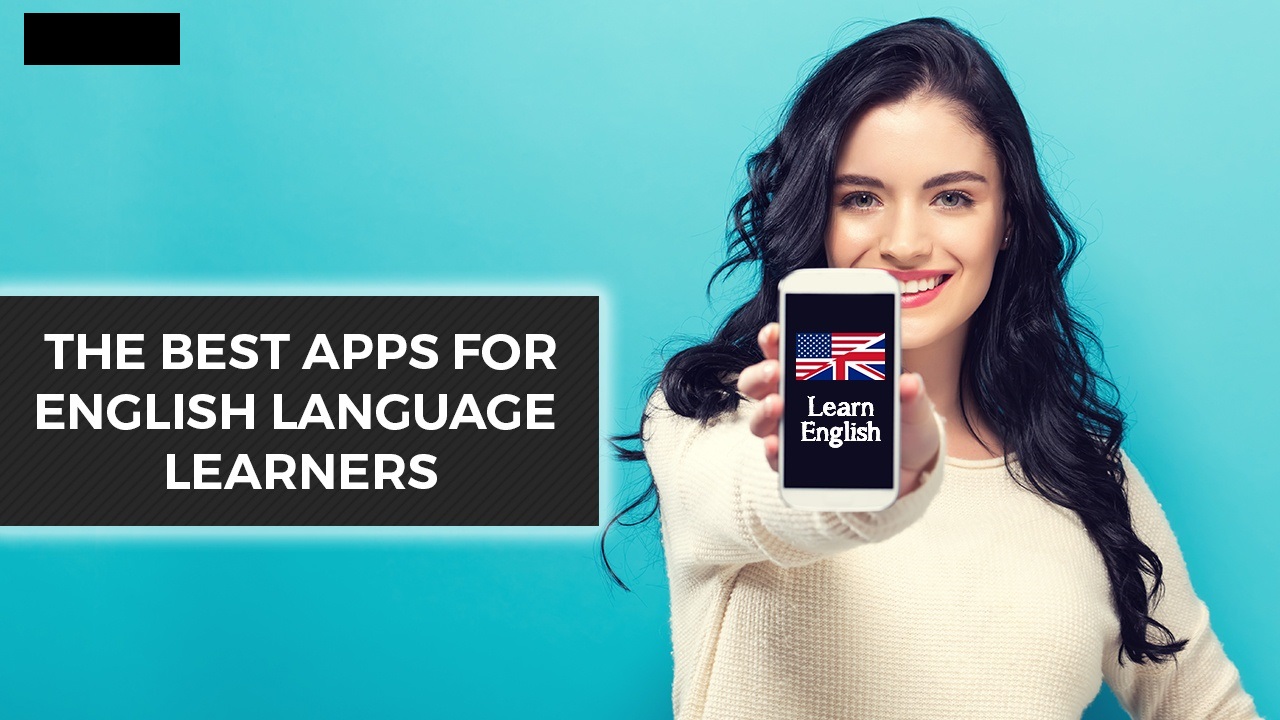 This article will explore the best apps to learn English in 2023 and highlight their various features and benefits.
From interactive games and quizzes to in-depth grammar lessons and language exchange platforms, these apps will help you take your English to the next level. 
So, if you want to improve your language skills in the coming year, read on to find out which apps you should download!
List Of 7 Best Apps To Learn English:
Here are some apps to learn English and improve your language skills effortlessly.
Duolingo is the world's most renowned language-learning app. It is home to hundreds of officially recognized languages. The app makes it fun to pick up English. The overall way in which it teaches you is quite helpful. The app helps you learn English by spending a few minutes of your time every day.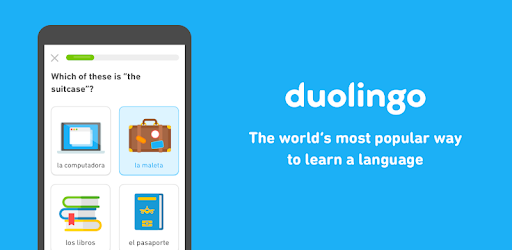 The user can decide the level from which they want to start. They help you sharpen your skill and grip over the language every day. It is the best place to begin for someone who doesn't know the language. The app also monitors your learning style to progress the classes according to your needs. Get your grading done through an interactive point-based system.
Udemy is a site for people who want to get a certification. It is helpful for all users who wish to enhance their vocabulary skills. It has a more traditional approach to learning. Users can enjoy virtual classrooms with teachers who are skilled in the language. Udemy gets you a recognized certificate that can be used professionally.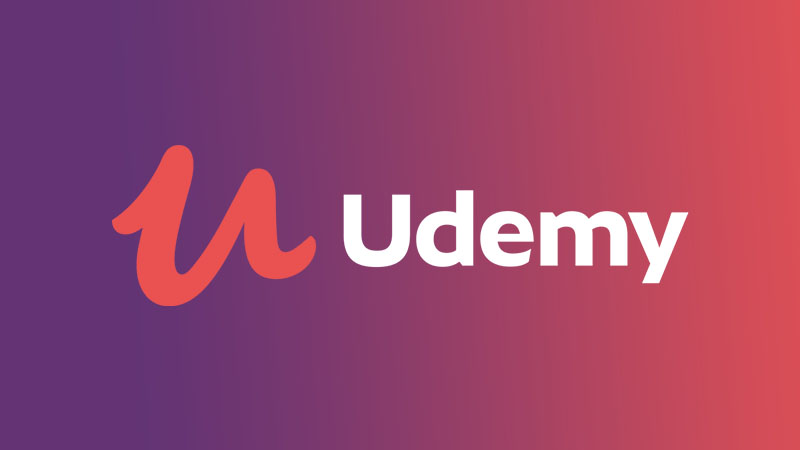 The site's services are paid for and can be enjoyed through the smartphone app. You can purchase an English course which is suitable for you. We recommend that you invest your time if you are buying the course. Udemy is not a starter-level course for English. Instead, the app is designed for people serious about increasing their skills. Make yourself more employable and get the desired opportunities. 
BBC is the most significant news channel globally and is instantly recognized worldwide because of its signature shows. 
You can work on your reading, writing, and vocabulary. It is a great way to start learning the language. There are tons of uses for starting the BBC learning app. If you watch their news channel, then you are already on the way to learning English.
The BBC channel has given extra thought to people who want to enhance their skill set. There are tons of people out there who can use the skill sets which come from learning English. The lessons are related to the daily news, so you stay updated simultaneously. 
Culture Alley is a famous online app developer who has worked on the Hello English app. They have compiled all accessible online resources for your language needs. It supports speakers of 22 native languages to start their work on the global phenomenon. It is the easiest way to start learning English from your smartphone.
It runs on all major platforms and has many unique exercises. There are offline audio-visual lessons for your engagement. These classes are helpful and can help you start. The audio dictionary feature helps you learn the pronunciation of many new words. For example, the library has over 10,000 words in the dictionary. 
You can test your skills with fun reading and writing games.
The Cake is an Android app that will help you get started with the English language. It is beneficial for people who want to begin their journey casually. There are short conversation videos uploaded daily on the platform. These will help you learn how to add English words to your daily life.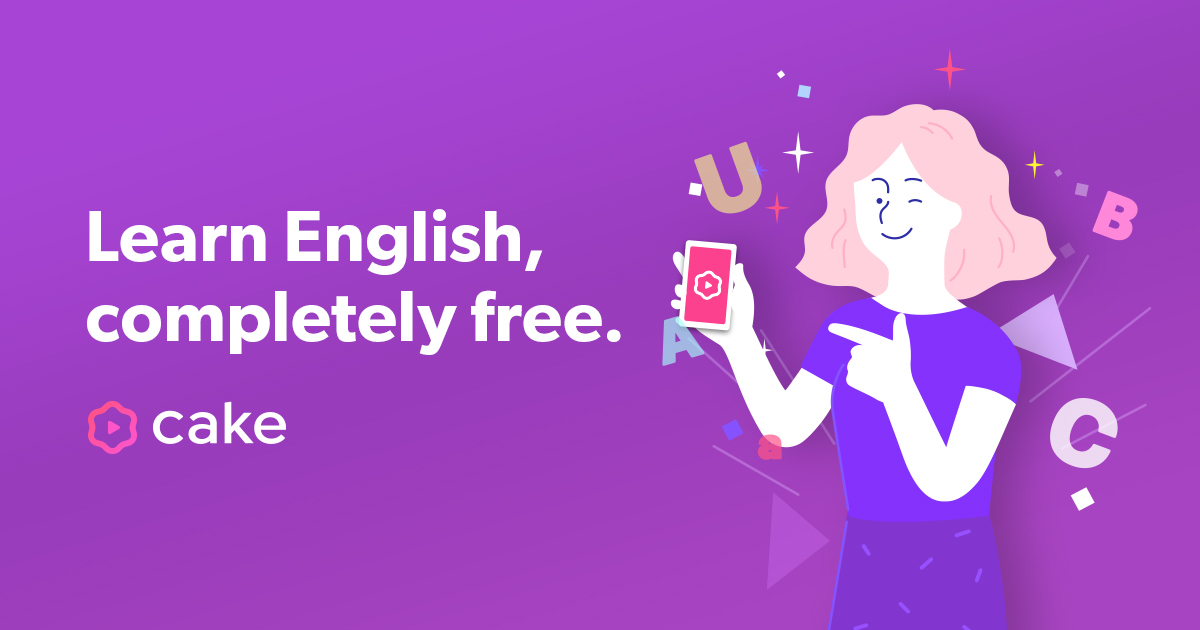 The app is excellent for people who want to work on their spoken English. Many people around the world need help pronouncing many words correctly. It can lead to overall confusion and dilemma while working. The best part is that the app is entirely free for everyone. 
Fluentu is one of the best apps to help you earn English. With its interactive lessons, engaging content, and comprehensive features, this app makes it easy to learn English while having fun. Fluentu offers a wide range of activities that enable learners to practice all areas of the language: listening, speaking, reading, and writing. 

It also provides helpful grammar tips, quizzes, and tests to help you assess your progress. The app is organized into levels, so you can move at your own pace and practice only what you need. Plus, it includes a peer-to-peer forum for learners to interact with each other and share experiences. Whether you're just starting in English or looking to improve your skills, Fluentu is the perfect app for you.
Babbel is an engaging language-learning app focused on helping users gain conversational fluency in English and other languages through easy, interactive lessons. Babbel's short 10-15 minute audio and video lessons allow busy learners to build practical communication skills conveniently. The app covers grammar, vocabulary, dialogues, and pronunciation tailored to different learning levels – from beginner to advanced. 
Babbel's speech recognition technology helps keep users immersed in the language by providing instant feedback on pronunciation. While less comprehensive than some language programs, Babbel provides an effective modern approach for picking up conversational language abilities rapidly through bite-sized daily lessons. The app makes language learning entertaining, effective, and easy to fit into any schedule across devices.
How Long Should My Child Spend On Their English Language Learning Every Day?
The amount of time a child should spend on their English language learning daily varies depending on their age and level of proficiency. 
For young beginners, a shorter 10-15 minutes a day may be sufficient to keep their interest and attention. As the child progresses in their language learning, they may need to increase their daily practice to 30-45 minutes to help with fluency and vocabulary acquisition. 
However, it is important to remember that quality over quantity is key to developing language skills. Consistent daily practice, even for a shorter amount of time, can be more beneficial than longer but sporadic sessions. 
Parents should also consider incorporating fun and engaging activities, such as language games or reading aloud, to make the learning process enjoyable for their child.
Is Using English Learning Apps Always The Best Method?
Using English learning apps can greatly improve your language skills, but better options may exist. 
While apps can provide convenience and accessibility, they may not provide you with personalized feedback or allow for interactive conversation practice. 
Additionally, relying solely on apps may not provide well-rounded language learning, as other important aspects, such as reading, writing, and listening comprehension, may be lacking. 
It is important to incorporate various methods of language learning, such as classes or conversation exchanges, to improve your fluency and ensure a more comprehensive understanding of the language. 
Ultimately, the best method for learning English depends on your learning style and goals. Therefore, assessing your needs and preferences is important to determine the most effective method for you.
Related Read:
Conclusion: Best Apps To Learn English
These are the best apps to learn English. Duolingo is a popular choice for its gamified approach to learning and its ability to keep learners engaged. In addition, Udemy offers a wide range of English courses that cater to different levels and learning styles. 
The BBC Learning App utilizes audio, video, and reading materials from the BBC's vast resources to teach English. Hello English: Learn English is a comprehensive app that covers all aspects of English learning, including extensive grammar lessons.
Finally, Cake – Learn English for Free is an app that aims to make learning English fun and interactive through visual lessons and quizzes.
Whether a beginner or an intermediate learner, these apps will help you improve your English skills. With regular use and dedication, you may even speak fluent English quickly!