English is the language that is used by a majority of people worldwide. It is the first or second language for most people who use the internet. If you are starting as a learner, then the internet is a great place to increase your skills. The English language can be very beneficial for your career and personal growth. In this guide, we will take a look at the best apps to learn English. Smartphones are becoming increasingly popular around the world.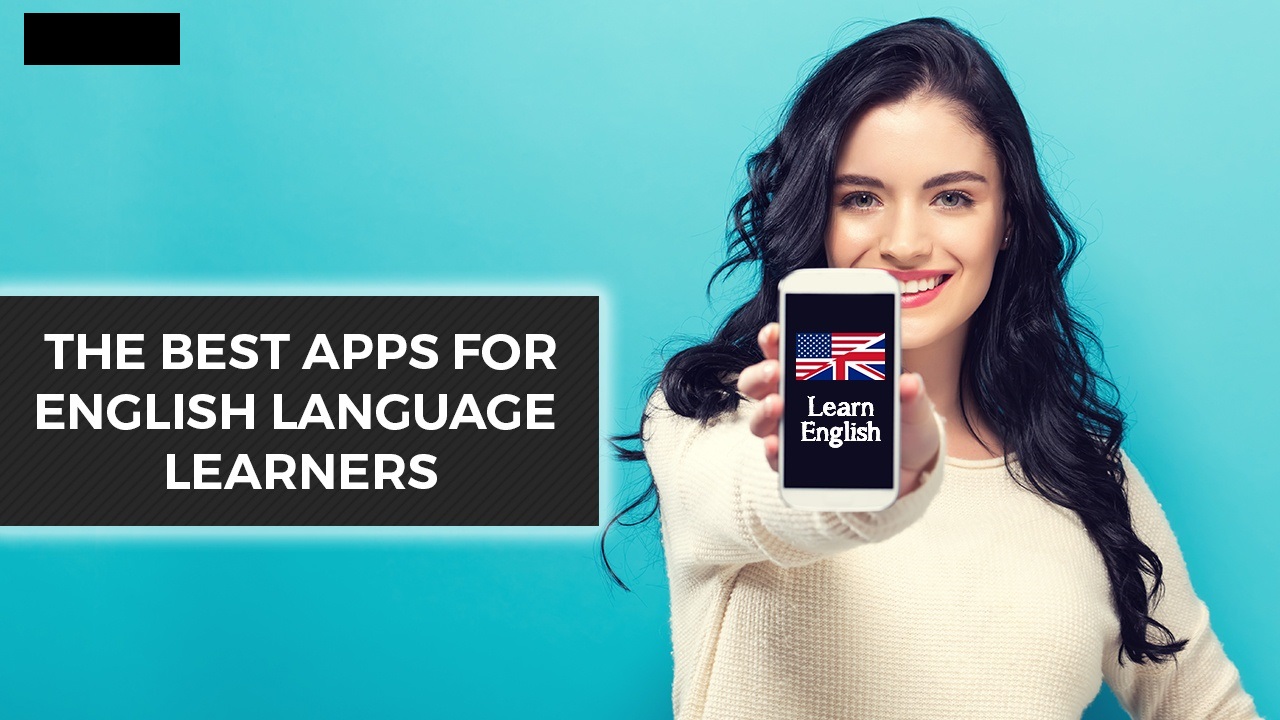 They make accessing the internet a cakewalk. Here are the top picks which will get you started. 
List of Best Apps to Learn English:
1. Duolingo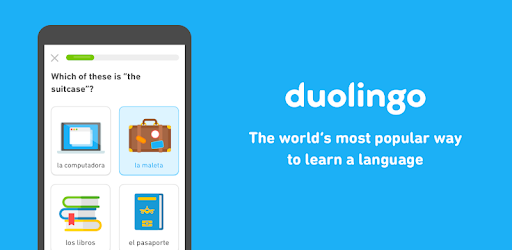 Duolingo is the world's most renowned language learning app. It is home to hundreds of officially recognized languages. The app makes it fun to pick up English. The overall way in which it teaches you is quite helpful. The app helps you learn English by spending a few minutes of your time every day. The user has all the freedom to decide the level from which they want to start. They help you sharpen your skill and grip over the language every day. It is the best place to begin for someone who doesn't know the language at all. The app also monitors your learning style to progress the classes according to your needs. Get your grading done through an interactive point-based system. 
2. Udemy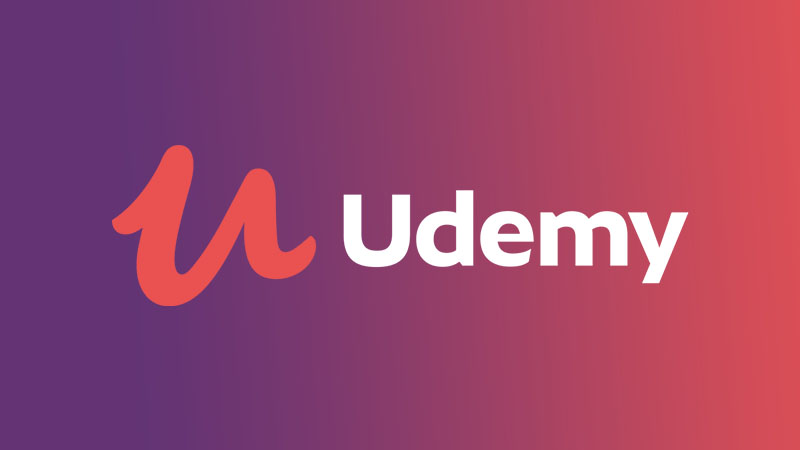 Udemy is the site for people who want to get a certification. It is helpful for all users who wish to enhance their vocabulary skills. It has a more traditional approach to learning. Users can enjoy virtual classrooms with teachers who are skilled in the language. Udemy gets you a recognized certificate that can be used in a professional environment. The services of the site are paid and can be enjoyed through the smartphone app. You can purchase an English course which is suitable for you. We recommend that you invest your time if you are buying the course. Udemy is not a starter level course for English. Instead, the app is designed for people who are serious about increasing their skills. Make yourself more employable and get the desired opportunities. 
3. BBC Learning App
BBC is the most significant news channel on the planet. They are instantly recognized worldwide because of their signature shows. 
You can work on your reading, writing, and vocabulary. It is a great way to start learning the language. There are tons of uses for starting the BBC learning app. If you watch their news channel, then you are already on the way to learning English. The BBC channel has given extra thought to people who want to enhance their skill set. There are tons of people out there who can use the skill sets which come from learning English. The lessons are related to the daily news, so you stay updated at the same time. 
4. Hello English: Learn English
Culture alley is a famous online app developer who has worked on the Hello English app. They have compiled all accessible online resources for your language needs. It supports speakers of 22 native languages to start their work on the global phenomenon. It can be called the easiest way to start learning English from your smartphone. It runs on all major platforms and has many unique exercises. There are offline audio-visual lessons for your engagement. These classes are quite helpful and can help you start. The audio dictionary feature helps you learn the pronunciation of many new words. The library has over 10,000 words in the dictionary. 
You can test your skills with fun reading and writing games. 
5. Cake – Learn English for Free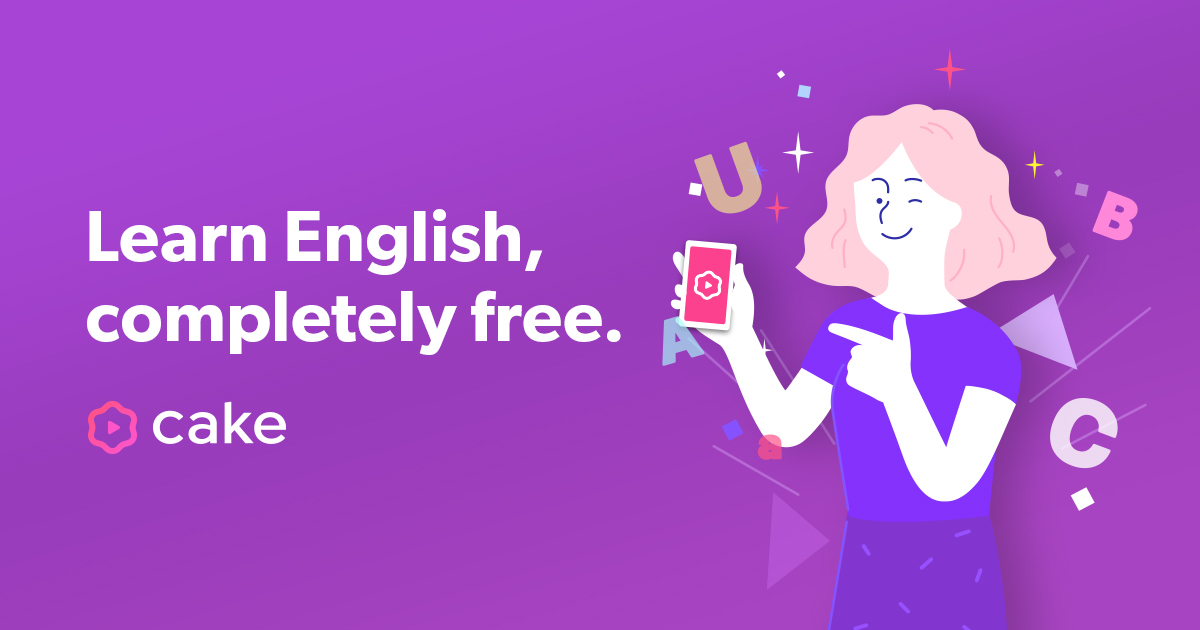 The cake is an Android app that will help you get started with the English language. It is beneficial for people who want to begin their journey casually. There are short conversation videos uploaded daily on the platform. These will help you learn how to add English words in your daily life. The app is excellent for people who want to work on their spoken English. Many people around the world cannot pronounce many words correctly. It can lead to overall confusion and dilemma while working. The best part is that the app is entirely free to use for everyone. 
Conclusion:
English is the world's language and has remained remarkable throughout time. Today in a global economy, it is crucial for people to stay in touch with the word, which is understood almost everywhere. In the guide, we provided you with popular apps that can help you learn the language. All the apps are beneficial and will improve your language skills.