Whether you are still in your school, college, or handling an office, good grammar plays a big role in the outcome you'll get out of the online proposals, assignments, and applications you send.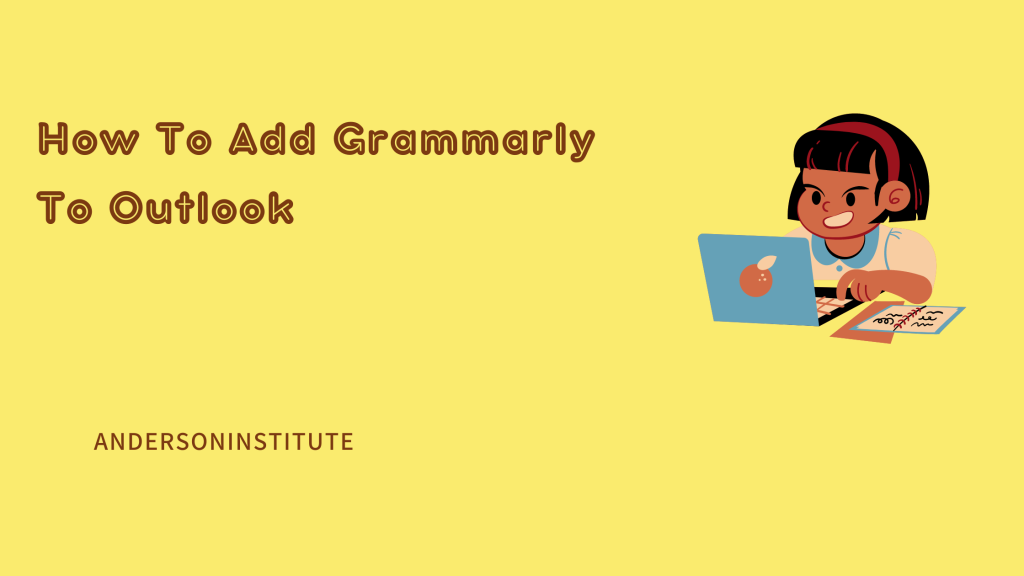 Grammarly is an AI writing assistant that helps ensure that all the texts you send after typing out on your mobile and desktop are always grammatical-error-free and compelling.
The key means of communication between institutions and their workers/students is e-mail. The best tool for managing e-mails is Microsoft Outlook. Hence, there is an abundance of people who link Grammarly to Outlook.
But there is also a huge crowd of people who don't know how to link the two platforms. If you're one of them, worry not! Our team has found the best and most efficient way to do so. If you want to know what that way is, then read until the end.
Things to Have Beforehand
Before getting straight to how to link Outlook and Grammarly, let's first know what you need to have beforehand to continue with these steps. The things that you need to have beforehand are as below.
A Microsoft Office subscription or any way to access outlook and use it.
An internet data connection for downloading the key file of Grammarly
A Grammarly account for using its app or plugin on your device.
If you have all of these, you're good to start following the steps given below.
Steps to Add Grammarly to Outlook: Detailed Guide!
Adding Grammarly to Microsoft Outlook is a straightforward procedure. Even the Grammarly app provides a guide on how you can do so. But to get a better and more concise way of doing so, you can read the steps below.
1. Visit Grammarly Page:

You have to visit Grammarly's home page on your laptop or PC. You can do so by opening the browser and typing in Grammarly in the search bar or typing www.grammarly.com.
2. Login: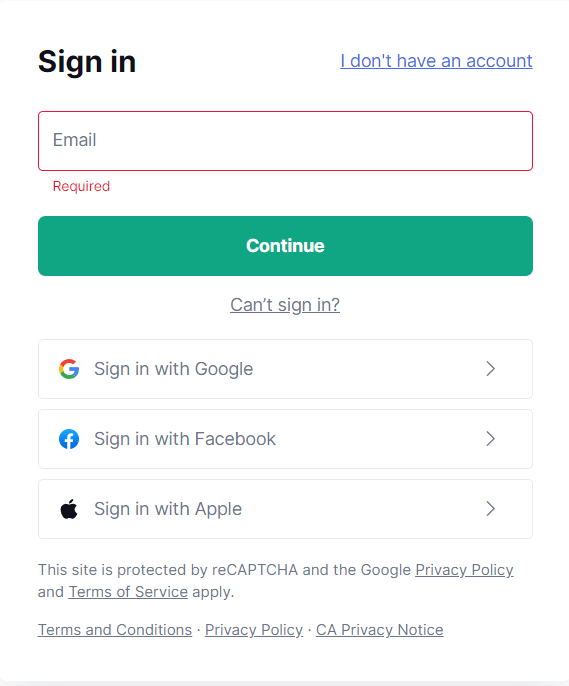 After Grammarly's home page opens, you must click on the upper right-hand text saying Log In. You'll get the option to either login or sign up if you don't have an account yet. If you have an account, you can log in straight away; if not, making a new Grammarly account hardly takes more than three to four minutes.
After making the new account, you can log in with the id and password. As a good rule of thumb, work around the platform a little bit. After using and going around it for a bit, you will get used to its software and how it works.
3. Click on "Apps."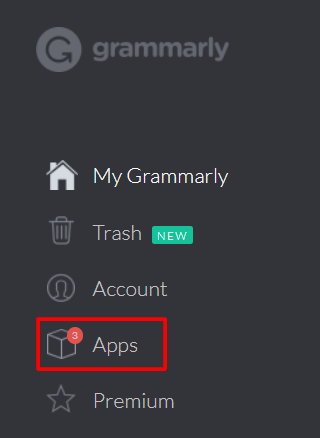 On the left-hand side of your dashboard, you'll find four options; three if you have already taken Grammarly Premium. On the home screen, you need to click on the button saying "Apps." On clicking it, three options will pop up in place of the documents section.
4. Choose Grammarly for Microsoft Office:
Once you click on Apps, three questions that will appear on your screen will ask for your download purpose. The first option will be the app for Microsoft Office, the second will be for Windows, and the third will be the extension for chrome.
You need to choose the first option and click on the install button in front of the text saying "Grammarly for Microsoft Office." The download will begin within a few seconds after you click on Install. After it gets completely downloaded, you can see it as an add-in at the bottom of your screen.
5. Run it: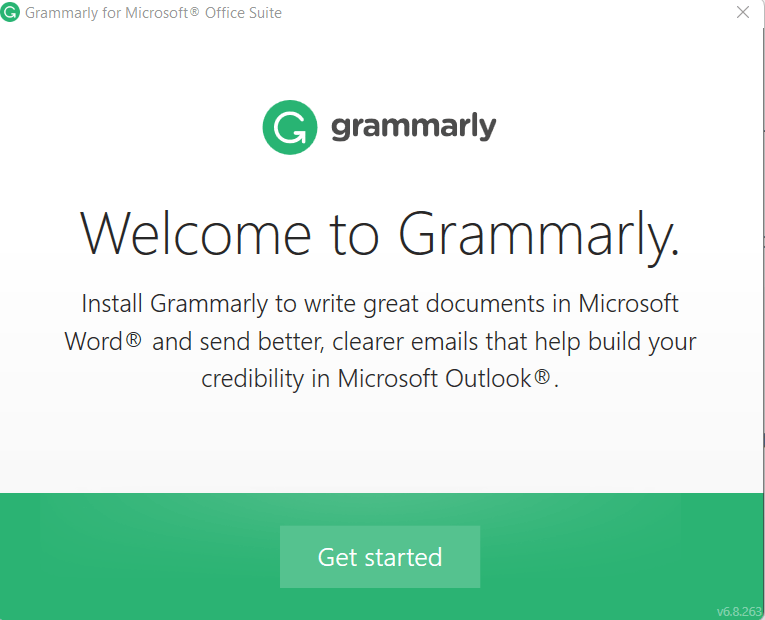 The downloaded file will be in the format of .exe. When you click on it, a security confirmation message will pop up on your screen asking if you want to install this extension on your device or not. You have to click on the option saying "Run."
The app's installation process will begin as soon as you click on it. Then a button saying "Get Started" will appear at the bottom of the pop-up on your screen.
6. Choose the product:
After you click on the "Getting Started" button, the Grammarly window will open and ask you to choose whether you want to install Grammarly for Word or Outlook. For ease of usage, you should select both options and click on Install.
7. Install and Finish: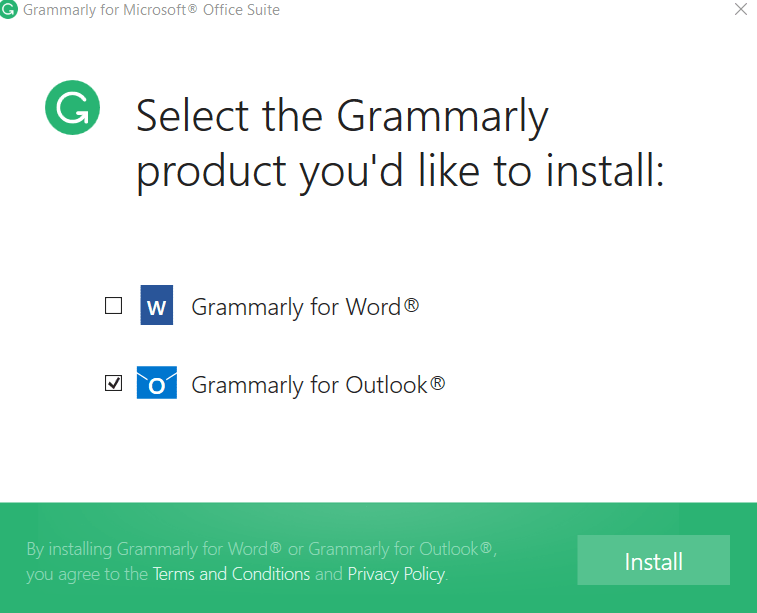 The installation process will take some time, depending upon the different features of your pc or laptop. In some time, the process will get completed. You might have to check its completion status several times to know when exactly it gets completed. When it does, you need to click on Finish.
To ensure no additional problem occurs, check that no Microsoft product is open at the time of Grammarly add-in installation.
8. Open Outlook:
Open a new window of Outlook, and you will notice a green button with the "Grammarly" icon on it at the window's top-right corner. To open Grammarly software, click on "Enable Grammarly."
And there you have it, Grammarly on your Outlook, and no more problems with grammar in your e-mails.
Related Read:
Conclusion:
Grammarly provides a direct add-in to Microsoft Outlook with minimal to no problems after you link it with the platform. Using Grammarly is quite easy as well. All that you need to do is click on open Grammarly after you're done writing your text. Grammarly does not fix everything by itself. It provides suggestions to the user, which you can either choose to take or dismiss.
We hope our article helped you add Grammarly to Outlook!