Applying for a NASA internship is a great starting point if you have ever dreamt of working with NASA. The National Aeronautics and Space Administration offers various internship opportunities for students of all levels, from high school to post-doctoral students.
The internship programs provide students with exceptional opportunities to gain practical experience, develop skills, and interact with seasoned professionals. However, getting chosen for a NASA internship isn't easy.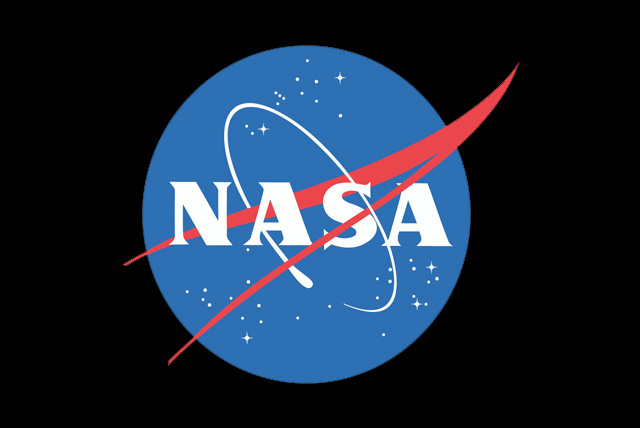 The competition can be intense, and the application process may seem daunting. This article will guide you through the process and provide valuable tips on increasing your chances of landing a NASA internship for 2023.
So gear up and prepare to pursue your dream of joining the NASA legacy.
Does NASA Have an Internship Program?
Yes, NASA does have an internship program that provides a unique opportunity for students to work alongside experts in their field of study.
The program allows students to gain hands-on experience while working on real-life projects that can contribute to NASA's ongoing missions. 
Interns can work in engineering, science, technology, and communications. The program is available to undergraduate and graduate students, and they can apply for summer or year-round internships.
NASA aims to provide valuable training and experience to the next generation of scientists and engineers while benefiting from the new ideas and perspectives interns bring to their projects.
Applying to the NASA internship program is highly competitive, and students should have an outstanding academic record and relevant experience in their field of study.
How to Apply for a Nasa Internship – Expert's Tips
Ask for recommendations:
Also, take note of people who will write a letter of recommendation, such as supervisors and professors. If the references are selected, then make sure they have submitted a letter. Also, you can send a reminder to get an internship at NASA.
Experiences:
While applying for an internship at NASA, ensure you have made a list of experiences. It is okay if you don't have prior experience. Moreover, include projects that are done at school. Also, don't forget to add extracurricular activities. Also, mention your role with accomplishments in these projects or jobs. Mention awards or memberships in societies, if any.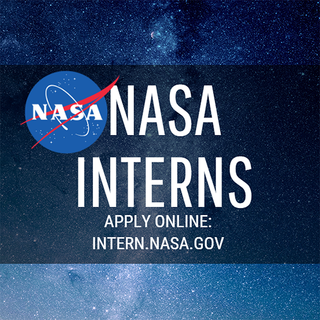 Show skills:
Here, you can enlist keywords associated with skills. You are required to be specific about coding languages and software program skills. You also have to mention if you feel confident as a speaker. The mentors use these details to find the students as per the requirement of the projects. If you have any previous experience at NASA and participated in the NASA program, you can include them in your biodata.
Motivations:
It is essential to depict why a NASA internship is required. The coordinators and mentors wanted to see what you are passionate about. Also, use proper grammar. After the application is submitted, make sure that you are logging back and checking the project status. If you are selected, then you will get an email from NASA.
Non-US Citizens can apply for NASA I2 Program:
If you are not a US citizen, then you can go for I2 Program. You must be proficient in English. You must also be a citizen of the following countries: Brazil, Australia, Israel, the States of the European Space Agency, and Jordon. In addition, citizens from Lithuania, Portugal, Mexico, South Korea, South Africa, Sweden, and UAE can apply.
Conclusion: How to Apply for a NASA Internship
In conclusion, applying for a NASA internship requires research, preparation, and a strong application. First, research potential internship opportunities and determine which aligns with your interests and career goals. Then, gather all necessary materials for the application, including a resume, transcript, and references.
Tailoring your application and personal statement to the specific internship and highlighting any relevant skills or experiences is important. Once you submit your application, be prepared to follow up and potentially participate in an interview process.
Lastly, make sure to maintain professionalism and enthusiasm throughout the entire application and internship experience. With determination and hard work, securing a NASA internship can lead to valuable experiences and future career opportunities in space exploration.