The important thing to apply for a NASA internship is to fill the application. You must ask specific questions to ensure that you are eligible for an internship. You have to analyse if you are an American citizen of 16 years old. You also have to see if you have a minimum GPA of 3.0.
How to Apply for a NASA Internship?
Ask for recommendations:
Also, take note of people who will write a letter of recommendation, such as supervisors and professors. One the references are selected, then make sure that they have submitted a letter. Also, you can send a reminder for getting an internship at NASA.
Experiences:
While applying for an internship at NASA, ensure that you have made a list of experiences. It is okay if you don't have prior experience. Moreover, include projects that are done at school. Also, don't forget to add extracurricular activities. Also, mention your role with accomplishments in these projects or jobs. Mention awards or memberships in societies, if any.
Show skills:
Here, you can enlist keywords associated with skills. You are required to be specific about coding languages and software program skills. You also have to mention if you feel confident as a speaker. The mentors use these details to find the students as per the requirement of projects. If you have any previous experience at NASA and participated in the NASA program, you can include them in your biodata.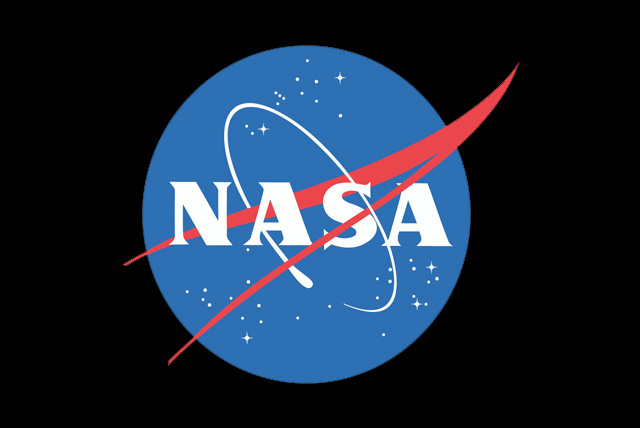 Motivations:
It is essential to depict why a NASA internship is required. The coordinators and mentors wanted to see what you are passionate about. Also, use proper grammar. After the application is submitted, make sure that you are logging back and check project status. If you are selected, then you will get an email from NASA. 
Non-US Citizens can apply for NASA I2 Program: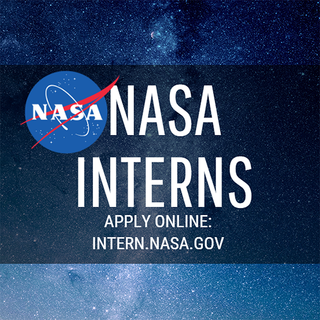 If you are not a US citizen, then you can go for I2 Program. You must be proficient in English. You must also be the citizen of the following countries, such as Brazil, Australia, Israel, the States of European Space Agency, and Jordon. The citizens from Lithuania, Portugal, Mexico, South Korea, South Africa, Sweden, and UAE can apply. 
So, if you are interested in applying for an internship at NASA, then you can fill the application. If you are selected, then you will receive the confirmation mail from NASA. So, just fill the application with the required details, and you will get the success.